I know I haven't done an update in a while, and I'm sorry, I've been really swamped. There is one coming soon.
Anyway, I had to post this because it was too awesome.
From Megaton News:
Notice the white sparkles on the corners of some of the letters, they spell out U R MR GAY. Could this possibly be an accident, or did some Xbox Live kid do the boxart design? Great lookin boxart even if it does make you MR GAY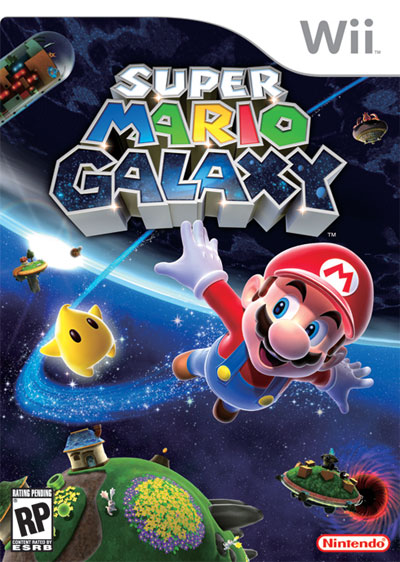 I like the fact that it calls you MR GAY. The "MR." really adds a sense of class.
0