No one told me, but hey, here it is… Sort of in time for Christmas. I mean, not really, but you know…
Anyway…
Don't blame me if you didn't know, I didn't know either!
And, yes, if you're wondering about the "directors cut" thing, each episode is slightly longer. The director, Greg DeClute, edited each episode to his satisfaction, then cut it for time for broadcast… These are his "satisfied" cuts. I haven't even heard them.
Click the cover art to be whisked away to the magical cbc shop!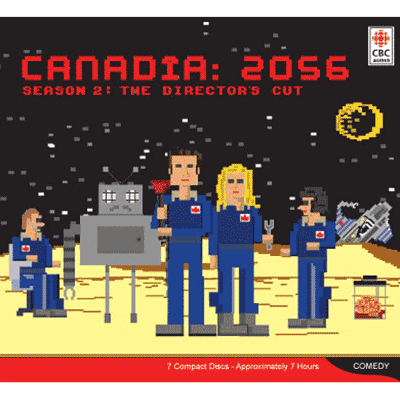 0